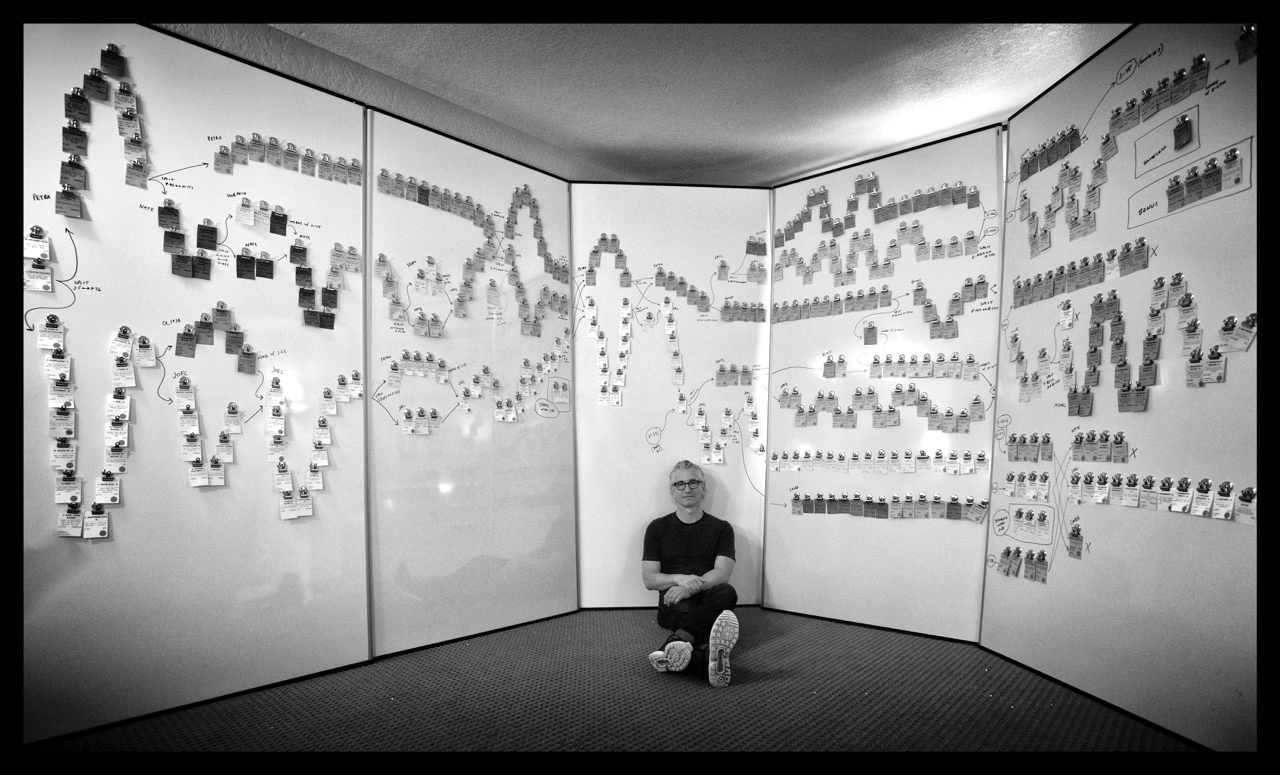 Ed Solomon — Screenwriter
Ed Solomon became a professional writer at age 19 when he sold some jokes in the back room of The Comedy Store to comedian Jimmie Walker. He did it to impress a girl. By the time he was 21, while he was still a student at UCLA, he was a staff writer on the ABC sitcom Laverne and Shirley — the youngest person at the time in the WGA.
After graduating UCLA with a degree in economics, he went on to become a staff writer and producer on Showtime's It's Garry Shandling's Show, an early cable hit that was often experimental and groundbreaking in its approach to television comedy.
With writing partner Chris Matheson, he developed the characters Bill & Ted, first as an improve sketch and then in the film Bill & Ted's Excellent Adventure. The film put them on the map as studio feature screenwriters. The worldwide hit generated a sequel, Bill & Ted's Bogus Journey, and the characters became so identified with the actors that Keanu Reeves has said, "When I die, my tombstone will read, 'Here lies Ted.'" The third Bill & Ted movie, "Bill & Ted Face the Music" is in development with a script by Matheson & Solomon and Keanu Reeves and Alex Winter set to reprise their roles.
As a solo screenwriter, Solomon entered the A-List with the script for the first Men in Black, setting his signature style of visually innovative, intelligent, character-based comedy.
In 2016, after decades writing mega-budget studio science fiction, action and comedy, Ed turned to drama, teaming with director Steven Soderbergh and HBO for the original interactive long-form branching narrative Mosaic, starring Sharon Stone, which will be released first as an app in November 2017, and then as a limited-run series on HBO in January 2018.
Ed is currently writing a second project in the branching narrative format for producers Steven Soderbergh and Casey Silver.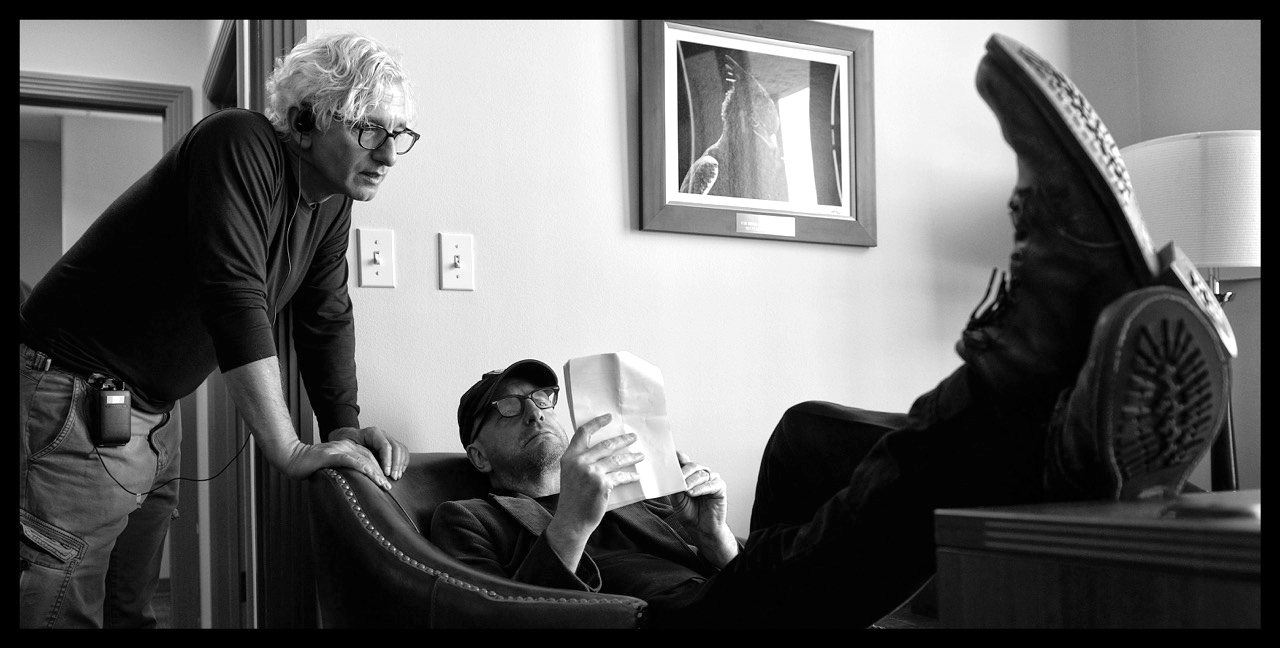 Mosaic
writer
HBO / Mindsight Media
Director: Steven Soderbergh

Starring: Sharon Stone, Garrett Hedlund, Paul Reubens, Beau Bridges, Jennifer Ferrin
Now You See Me 2
writer / producer
Lionsgate / Summit Entertainment
Director: Jon M. Chu

Starring: Jesse Eisenberg, Mark Ruffalo, Woody Harrelson, Dave Franco, Daniel Radcliffe, Michael Caine, Morgan Freeman, Lizzy Caplan
Now You See Me
writer / producer
Summit Entertainment
Director: louis Leterrier

Starring: Jesse Eisenberg, Mark Ruffalo, Woody Harrelson, Dave Franco, Michael Caine, Morgan Freeman, isla fisher
Imagine That
writer / producer
Paramount Pictures
Director: Karey Kirkpatrick

Starring: Eddie Murphy, Thomas Hayden Church
Levity
writer / Director
StudioCanal / Sony Pictures Classics
Director: Ed Solomon

Starring: Billy Bob Thornton, Morgan Freeman, Kirsten Dunst, Holly Hunter
What Planet Are You From?
writer
Columbia Pictures
Director: Mike Nichols

Starring: Garry Shandling, Annette Bening, John Goodman
Charlie's Angels
writer
StudioCanal / Sony Pictures Classics
Director: McG

Starring: Cameron Diaz, Drew Barrymore, Lucy Liu
Men in Black
writer
Columbia Pictures
Director: Barry Sonnenfeld

Starring: Will Smith, Tommy Lee Jones, Linda Fiorentino
Bill & Ted's Bogus Journey
Co-writer (with Chris matheson)
Orion Pictures
Director: Peter Hewitt

Starring: Keanu Reeves, Alex Winter, George Carlin
Bill & Ted's Excellent Adventure
Co-writer (with Chris matheson)
Orion Pictures
Director: Stephen Herek

Starring: Keanu Reeves, Alex Winter, George Carlin
It's Garry Shandling's Show
writer
Showtime
Starring: Garry Shandling, Molly Cheek
Laverne & Shirley
writer
ABC
Starring: Penny Marshall, Cindy Williams